Welcome to SmallBASIC
one more basic
What would you like to scramble
(a string of 3 to 12 characters) ? SmallBASIC
SmallBASIC

SmallBASIC
..........
lIaCSSBlAm

again(y/n) ? n
n

another word(y/n) ? n
n

Thank you for using 'scramble'.
^^^^^^^^^^^^^^^^^^^^^^^^^^^^^^^
SmallBASIC is a fast and easy to learn BASIC language interpreter ideal for everyday calculations, scripts and prototypes. SmallBASIC includes trigonometric, matrices and algebra functions, a built in IDE, a powerful string library, system, sound, and graphic commands along with structured programming syntax.
SmallBASIC version 0.12.17 has been released
For details see: release notes. The windows package includes sbasici.exe which is a recreation of the previous FLTK version. Please report any issues to either the forum, email or github issues page.
New discussion forum
The Retrogamecoding and Basicprogramming Forum is scheduled for closure on 4th of November 2019. A new forum has been created at www.syntaxbomb.com. Click the Discuss link above and join the discussion!
Cool new sample program, news on progress
SmallBASIC version 0.12.14 has been released
SmallBASIC version 0.12.13 has been released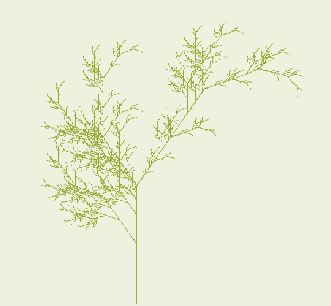 Web site updated
SmallBASIC version 0.12.10 has been released